Rackmount was incorporated in November 2015, by I.T professionals with over ten years' experience in both local and regional markets. We are a locally registered company with an international presence whose maingoal is to provide quality and affordable products and after sale service /Management programs to organizations in both the public and private sectors. We are a law abiding taxpaying and private entity registered under Tax Identication Number 1008918040 at the Uganda Revenue Authority. As a locally founded and managed company, we aim to create and sustain product life cycles suited for the local Ugandan and African market at large. We understand the uniqueness of the demands of our customers and appreciate the diversity in which they are presented. We aim to grow and serve our customers and partners while maintaining the highest level or professionalism. We aim to deliver our projects and products on time to the exact needs of our customers without excuses.
Services
From Laptops and their peripherals Photocopiers, printers, Scanners Networking equipment Servers and their peripherals Docking stations and portable drives.
Why Choose Rackmount
Our expertise and the reliability of our products will exceed your expectations. From Desktops to Servers, Printers to Photocopiers, Rackmount is going to provide you with cutting edge solutions at prices and packages that fit your budget. Our experienced and youthful team will be on standby to service your needs 24/7. We look forward to your positive response so you can grow with us.
Our company's goal is to decrease costs for your business while increasing overall productivity by upgrading equipment and capabilities while maintaining consolidated services.
Make technology an asset for your business not a problem. Too many times we have seen other IT firms recommend solutions that are not appropriate for the specific client's business.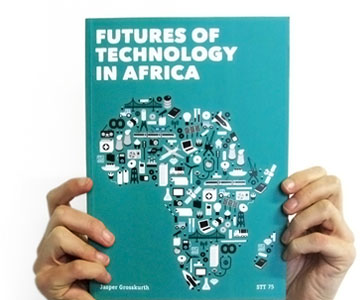 Our vision is to become the continental leader in the provision of customized mobile and computer software and hardware solutions to individuals, organizations and governments.